Windows and Doors Measured & Fitted in Your Home
Make your house suit your family's needs. Open up a room or close up a big space, with the correct choice of windows or doors.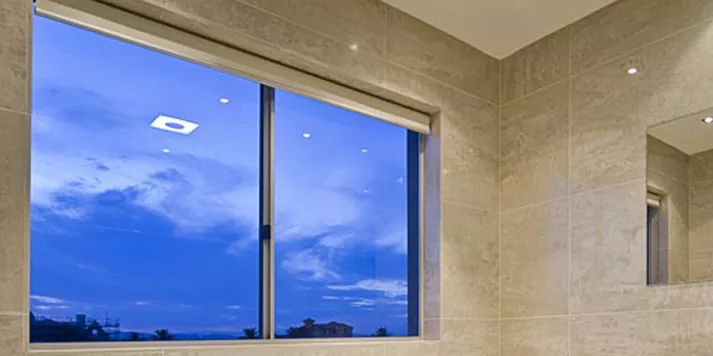 Sliding Windows
The standard inclusions built into our sliding windows provide long term benefits and genuine value for money for the home owner. Precision designed to satisfy both the demands of the home owner and Australian Standards, these windows clearly offer appeal, functionality and structural integrity.
Recognising the importance of weatherproofing, Sliding Windows incorporate fully sealed corner joints (frame), continuous weatherseals (sashes) and a range of sill options.
Your security has also been addressed with the inclusion of centrally located handles, interlocking mullions and the provision for fly or barrier.
Sliding Window Features
Laboratory tested and NATA certified to comply with Australian Standards AS2047.
Height adjustable rollers consisting of stainless steel ball bearings and large 16mm diameter wheel.
A sill inlay to assist with drainage and restrict the accumulation of dirt and matter in the sill cavity.
A pivot action, self-latching handle located at the mullion.
All sashes are independent of the perimeter frame to minimise the transfer of loads onto the glass.
7 year "peace of mind" guarantee..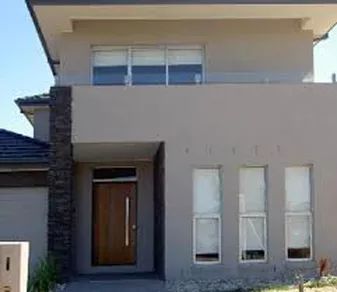 Double Hung Windows
The distinctive vertical sliding action of a double-hung window offers excellent ventilation control and a practical alternative to the standard sliding window.
Tried and tested design methods in conjunction with quality hardware combine to provide a window with exceptional structural and operational performance.
Double Hung Window
Laboratory tested and NATA certified to comply with Australian Standards AS2047.
Your choice of "spring-balance" or "counter-balance" operation.
Strong interlocking rails for improved security and structural performance.
Excellent ventilation control.
Fully sealed frame joints and perimeter sash seals for weatherproofing.
Full width lifting rail for easy operation.
Non-corrosive, low maintenance hardware components including a die cast cam-action sash lock.
Fly and barrier
7 year "peace of mind" guarantee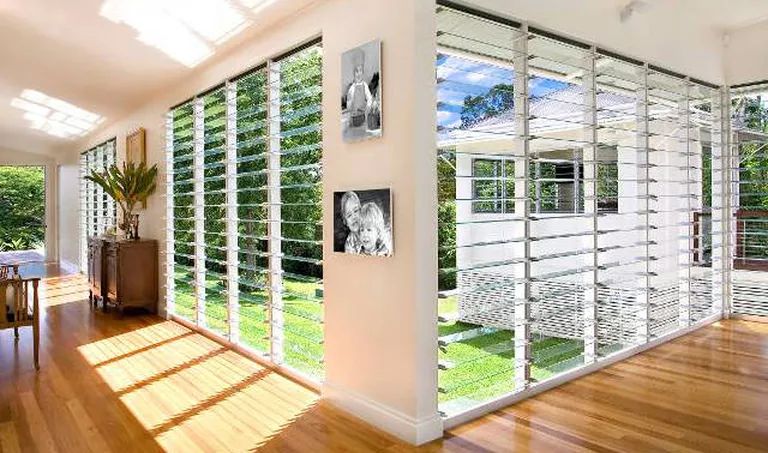 Louvre Windows
The "total vision" concept of louvre windows ensures your view is as uninterrupted as possible while the tilt-adjustable blades allow you to control the flow of air throughout the home. With your choice of glass, timber or aluminium louvre panels, the unique features of louvre windows can be part of any room or design concept.
Louvre Window Features
Excellent vision and ventilation.
UV and corrosion resistant polypropylene clips.
Lever action handle firmly locks the blades in the closed position.
Flexible PVC weatherstrips (head and sill) and overlapping blades combine to protect against the elements.
Fly and barrier
7 year 'peace of mind' guarantee.

Awning and Casement Windows
The horizontal projection of an awning window ensures a constant flow of fresh air as the open sash catches any updrafts passing. Alternatively, a casement sash effectively captures and directs any cool, prevailing breezes to the important areas of your home.
Features
Excellent ventilation control.
Chamfered sash profile creates a clean, flush-faced external appearance.
Continuous PVC "twin-seal" system provides superior weatherproofing and cost-effective acoustic qualities.
Tubular sash profiles and structurally glazed panels for maximum torsional strength.
Stainless steel stays and secure lever operated handle.
A slimline chainwinder fitted to all awning windows deliver fingertip control while a dedicated transom assists with flyscreening.
7 year "peace of mind" guarantee.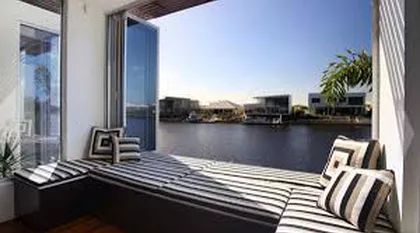 Bi-Fold Windows
Bi-fold windows are an ideal means of opening up your kitchen to an outdoor area, or creating a relaxing window seat overlooking a spectacular view.
Windows fold up and stay out of the way.
Flyscreen option available.
7 year peace of mind guarantee on our bi-fold windows.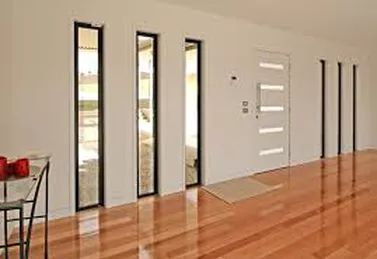 Fixed Windows
Fixed Windows are an effective, inexpensive way of allowing natural light into those dull areas of the home, like the ends of hallways or stairwell landings.
Added or coupled to your operable windows and doors, fixed windows will noticeably brighten up living areas and increase your vision area. Fixed windows can also create a stunning picture window that looks out over your favourite garden or view and are available in square, rectangle, raked, circular or arched shapes.
Sliding Doors
Our range of sliding doors are not only functional and reliable but also well suited to Australian conditions and the latest in home designs. With our sliding doors you can expect year round performance and genuine value for money.
Multi-track framing options offer you an extensive choice of configurations to ensure you maximise the opening out to your favorite area.
Quality Sliding Doors
Multi-track design allows fly and barrier screening.
7 year peace of mind guarantee.
All sliding doors have been laboratory tested in a NATA certified testing facility to ensure compliance with the relevant Australian Building Standards
Australian Window Association (AWA) membership and accreditation gives the guarantee of consistent quality and workmanship.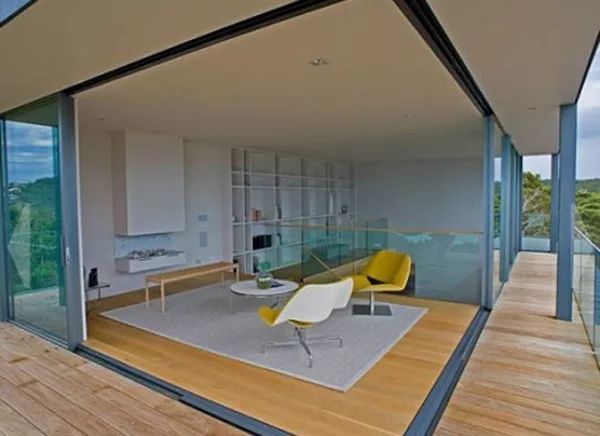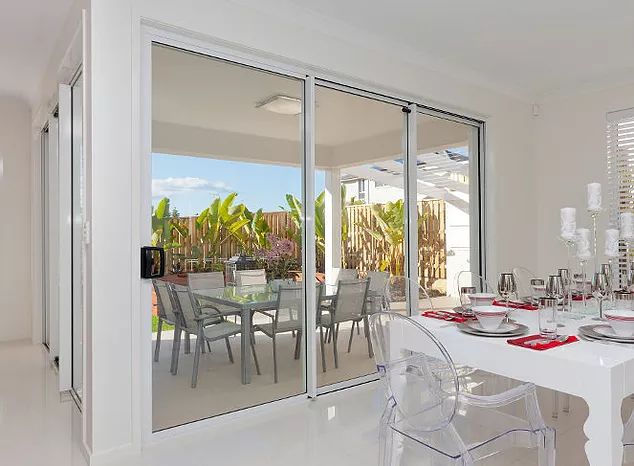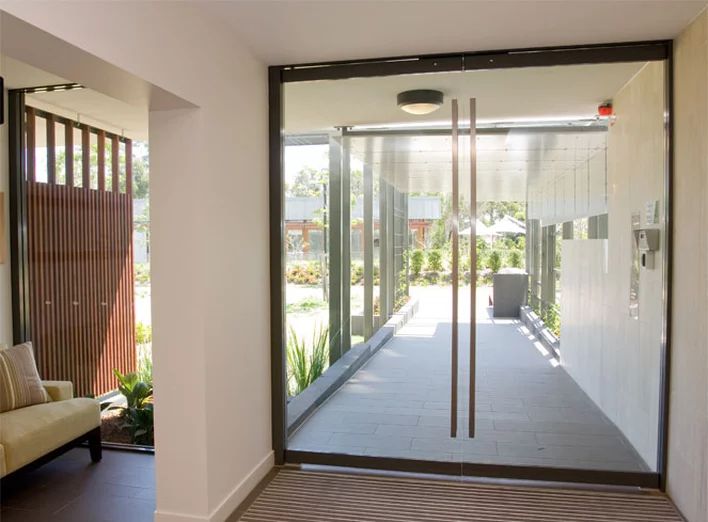 Hinged and Pivot Doors
We have a range of stylish swing doors designed to suit everyone's taste and entry requirements.
From the traditional hinged door through to the stunning presence of a frameless 'patch pivot' door, hinged or pivot door is a great choice for your home.
​
All door types can be supplied in either a single or double leaf configurations.

Bi-Fold Doors
Bi-fold doors are great for entertaining areas and locations you want the maximum unobstructed view. Take open living to the next level with bi-fold doors.
Bi-fold doors fold back into a discrete stack when opened, leaving an opening unobstructed by beams or frames. This means a bi-fold door provides excellent ventilation and unparalleled access to the outdoors.
Our bi-fold doors combine the latest hardware technology with the uncompromising strength of heavy duty aluminium profiles, allowing you to enjoy uninterrupted views and the ultimate sensation of bringing the outdoors indoors.
The unique 'slide and stack' feature of this bi-fold door gives you the flexibility to adjust your opening configuration to suit your individual access or entertaining requirements.
Internally fitted, retractable roller flyscreen available.
Innovative lever handle is simple and convenient, with a single action releasing both top and bottom locking bolts.
7 year peace of mind guarantee on our bi-fold doors.
Colours
Powder Coat Colours
Powder coating is a process where paint in the form of a dry, electrically charged powder is sprayed onto the surface of pre-treated aluminium. Once the paint is applied, the aluminium is then baked in an oven to achieve a smooth, highly durable, painted (powder coated) finish. We recommend you arrange a physical sample of colours, before your final decision.
Black Satin
Monument Matt
Woodland Grey Satin
Ironstone Satin
Shale Grey Satin
Ultra Silver Gloss
Dune Satin
Paperbark Satin
Primrose Gloss
White Birch Gloss
Surfmist Matt
Architectural White Satin
Pearl White Gloss
Surfmist Matt
Anodised Finishes
Anodising enhances the natural metallic lustre of aluminium while applying durable and vibrant colour through an electrochemical process. View our range of anodised colours below, or contact us and arrange to view a physical sample of aluminium colours.